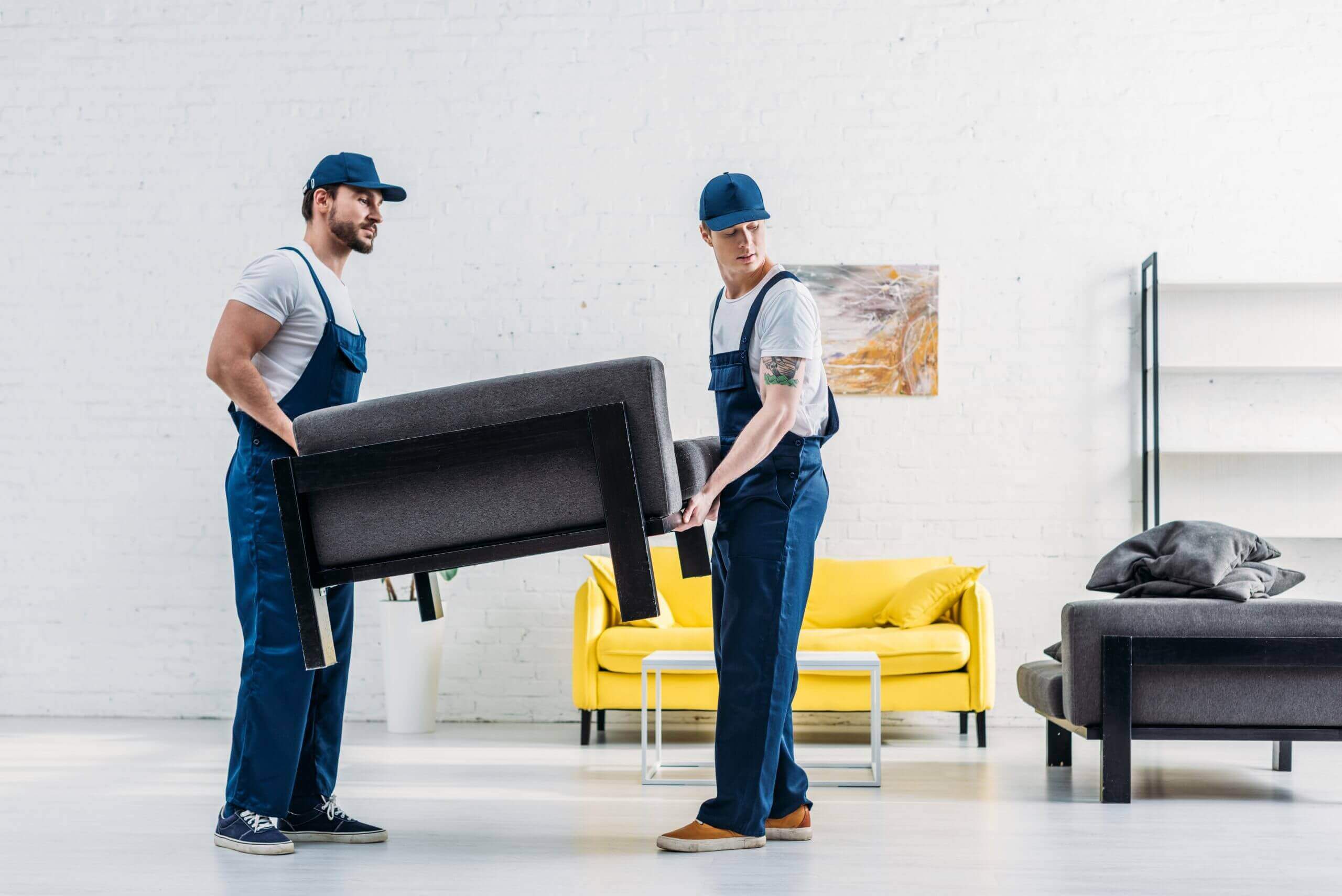 There are high chances that you think one item removals service doesn't exist. Still, because of Sydney Movers Packers' versatility, we also provide you with single item moving services in Sydney with ease. People are unaware that such services exist and tend to resist going for the same as they think they can easily handle removing a single item or the companies aren't trustable. But sometimes, to move single item furniture in itself is a challenging task and can lead to injuries and damage to the item. However, we feel that moving a single item will be easy. But if the item is a massive one, or something delicate. We are sure you will not want to risk the safety of the item. Bulky items like a bed, fridge, pool table, piano require someone professional for the moving process to go smoothly. And, when rates of our moving service take the bare minimum from you and in return provide you with the kind of safety which no one will guarantee except Sydney Movers Packers.
Whether you want your item to be relocated locally in Sydney, Australia or interstate, we are the company we should go for. Our single item removals Sydney service offer excellent services at competitive rates to make the whole moving process worth every single penny. You can go to our website to book a free quote online before actually booking our service. Our professional single item movers Sydney team will explain everything to you by looking at the details you filled in while booking the quote. This will also help our signle item removals team in Sydney to understand what your requirements are and then customising the services accordingly.
We provide a vast range of removalists services like house removalists, furniture removalists, office removalists, piano removalists, pool table removalists, commercial cleaning service, man and van service, and more.
Why Choose Our One Item Removals Service In Sydney?
1. Provide You With The Complete Package
Once you book our single item movers in Sydney, you don't have to worry about anything throughout the process. We provide every type of service you may require during the moving process, i.e. disassembling and packaging the item, planning the move, and unpacking and reassembling after reaching the final location.
2. Flexibility In Service
We provide complete flexibility to our customers by delivering our services 24*7. You can choose any day for the move that suits you, depending on the availability. If we talk about available services, we deliver any item locally in Sydney or interstate.
3. Premium Quality Packaging Material
Sydney Movers Packers provide the best packing material for your item that needs to be moved to ensure its safety and security. If the item is too big, we first disassemble it, store its parts in plastic boxes, and pack the rest accordingly to ensure a safe move.
4. Timely Service
Our professional single item movers have the policy to reach you on the exact day and time when you want us to deliver our excellent service. Delay in service is not entertained in our company by any of the staff members. The item to be delivered will be yours, so it's essential to get your approval.
5. Competitive Rates
Over these years, we delivered the best removalists service all across Sydney at affordable rates. This has been helping us to gain an advantage over our competitors. We have an unlimited number of removalists services that we provide at affordable rates to meet the needs of our valuable customers. It would help if you didn't feel any burden and hence are working towards the same.
6. Comprehensive Insurance Policy
Apart from all the precautions our professional and experienced removalists follow, we also provide a comprehensive insurance policy to support our customers in unfavourable and unavoidable situations.
Following All The COVID-19 Protocols
Sydney Movers Packers is following all the COVID 19 protocols efficiently to ensure the safety of our employees and customers. Our removalists will arrive at your place with properly sanitise tools, equipment, and masks and wear masks throughout the moving process. They will be sanitising your items completely to avoid contamination. We are also providing online quotes to avoid unnecessary physical contact. We understand that all these precautions are the need of the hour, and we also encourage you to follow them and stay safe!