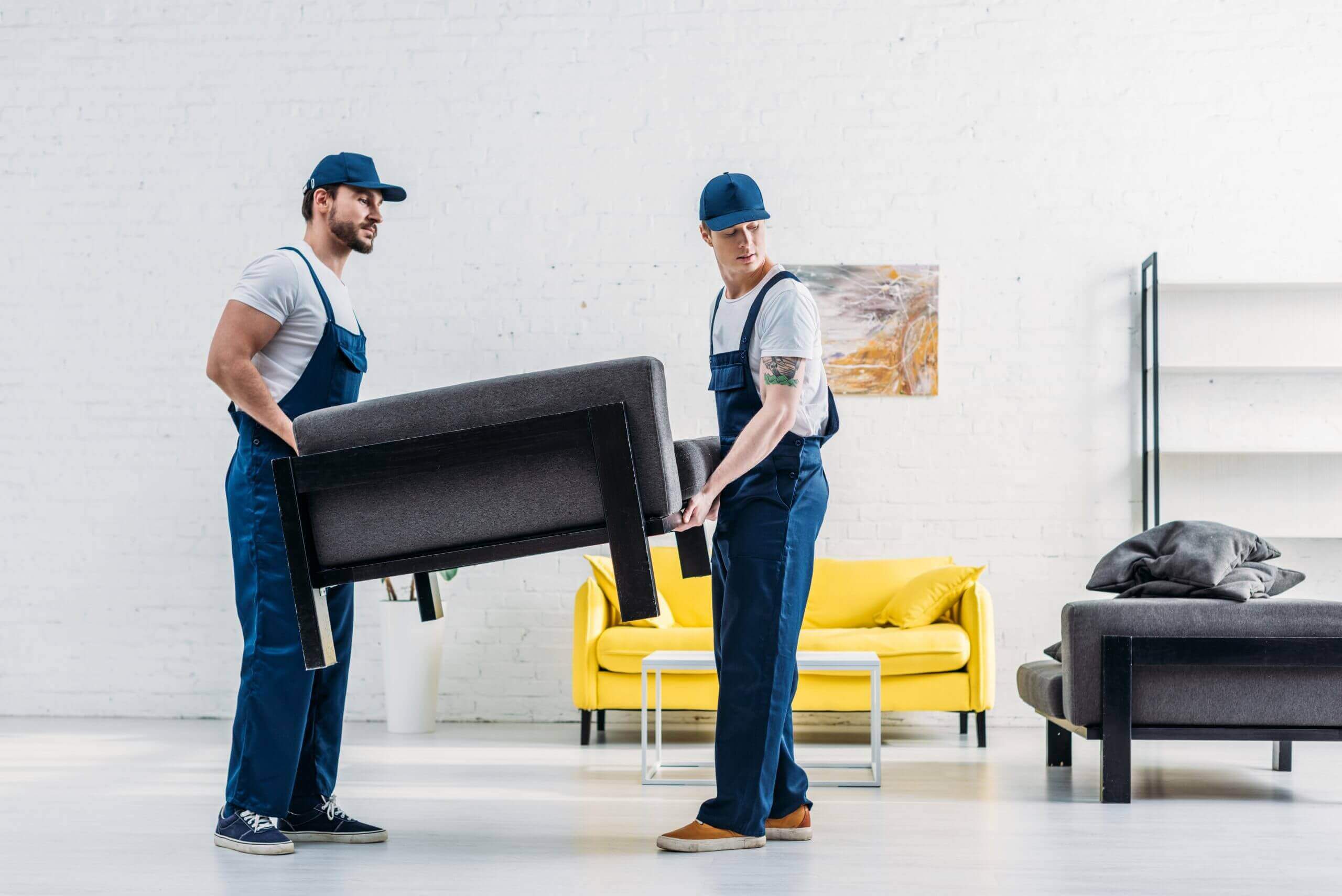 Are you looking for a last minute removals service in Sydney? Sydney Movers Packers have you covered. We have our last minute removalists Sydneys team prepared with proper training for your last minute removals. Many items happen when something or the other arrives, and we require a team of removalists for the quick removals. In that situation, it gets hard to find someone to fulfil your last minute removals needs. Still, we have prepared ourselves for a situation like this before our extensive experience in this business.
There must be many random things that you have to complete before your removalists arrive, and in that small amount of time, it could be highly exhaustive to perform all that. It doesn't matter how much preparation we have done; there will be some contingencies that will be there in an urgent removal. In situations like these where you have hundreds of other things to do, leave this to our same day removalists who are the best at doing it. Handling the moving process yourself that too in a hurry will cause damage to your items and can also lead to injuries. Our professional and dedicated small movers will do all the hassle for you with the right skillset. They are always with the right tools to deliver their best, even at the last minute.
There can be unexpected same day removals, and they are not unusual with so many things to do simultaneously, we extend it to the last date. And, with our services at your disposal, you don't have to avoid a last minute situation. Our last minute removals Sydney services are as efficient and secure as our regular ones. This is the primary advantage of booking Sydney Movers Packer's last minute removals service.
We provide you with the complete services to make your last minute move delightful.
Why Choose Our Same Day Removalists In Sydney?
Though you might think you will have to compromise when booking last minute but it's not true when booking Sydney movers Packers. We provide all the top-notch services we usually provide to our customers. That is:
1. 24*7 availability
We are available 24*7 with our services ready for you. You can book us for whatever time and day that suits you, and we promise to be there. You can quickly check the availability on our website and book our service as soon as possible.
2. Premium quality packaging material
Sydney Movers Packers provide the best packing material for your item that needs to be moved to ensure its safety and security. If the item is too big, we first disassemble it, store its parts in plastic boxes, and pack the rest accordingly to ensure a safe move.
3. Insurance policy
We provide you with a comprehensive insurance policy for the proper protection and safety of your belongings. However, we have experienced and professional last minute removalists Sydney team who will ensure damage-free removal. Still, for your peace of mind, we have insurance.
4. Readily available
We have our same day removalists on the go for your last minute moves with tools and equipment ready for their disposal. You will not have to wait anymore after you book our last minute service.
5. Covid 19 protocols
We maintain complete covid 19 protocols to protect you and our employees from any harmful circumstances by following necessary protocols.